Overnight Adventures!
At Country Coach Adventures, we have designed our overnight adventures with shopping and picture-taking in mind. Christmas in New York includes shoppin gon famous 5th Ave.! Check out our Roaring 20's Experience with Amish Quilt Gardens in Elkhart Indiana. And you'll love visiting the Laurel Highlands of PA tha tincludes the Flight 93 Memorial and the stunning Nemacolin Resort.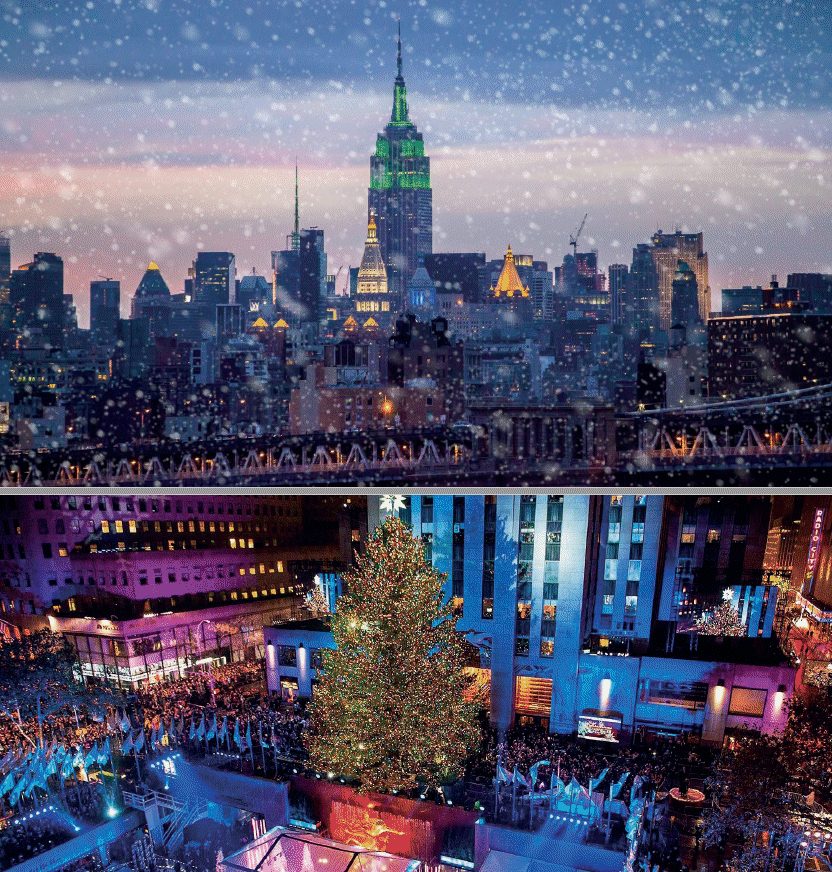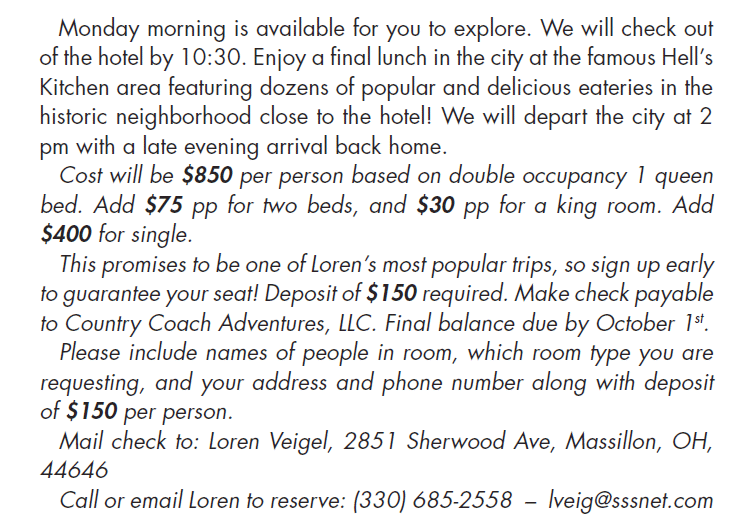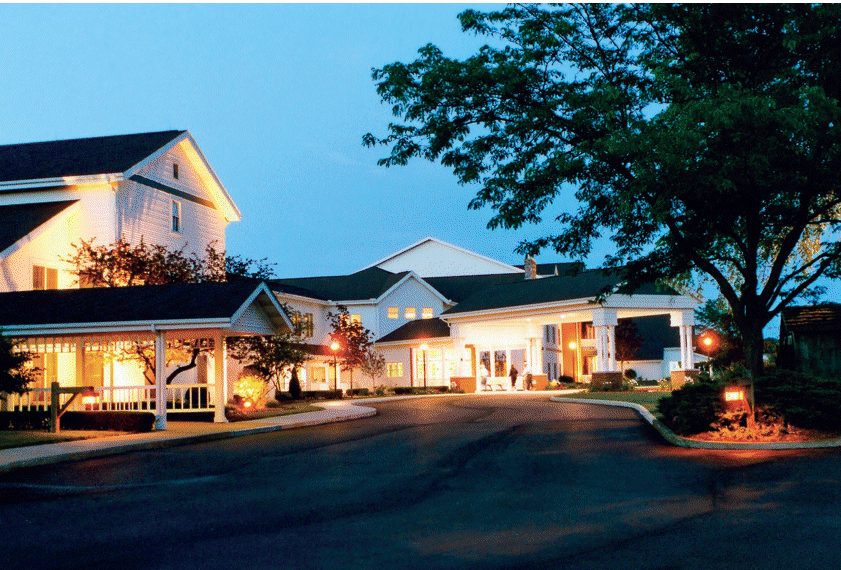 Begin your next adventure today!
or local 330-359-5282
Country Coach Adventures
Carol Glessner
13519 Stoneford St.
Beach City, Ohio 44608
Email: johnandcarol44608@yahoo.com