Laurel Highland's Overnite Adventure
October 5th &6th
Northern Indiana's Amish Country
Essenhaus Inn in Middlebury
Christmas In New York
Radio City Music Hall, & Much More!
Christmas In the PA Highlands
Welcome to Tara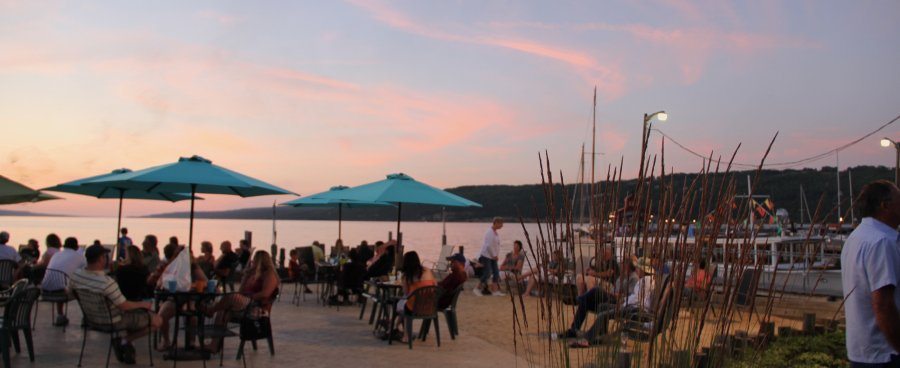 Fabulous Finger Lakes
Seneca Harbor Station
Outer Banks
Lighthouses, seafood, sunsets & More1
Country Coach Adventures
Personalized Amish Country Tours
Historic Akron Ohio
Stan Hywet Hall & Gardens
Welcome to Country Coach Adventures!
Your group tour connection to North East Ohio Featuring Cleveland, Akron, Canton, and Amish Country!
Visit Ohio Amish Country!  Affordable Group motorcoach tours! Senior Tours!  Visit the Ohio Star Theatre!
Hello! I began doing back roads tours of Amish Country 26 years ago and continue to provide unique, fun, and educational experiences for groups looking for a great adventure to North East Ohio! Our tours feature destinations in the greater Cleveland area including city tours, island adventures, winery packages, lake cruises, Rock and Roll Hall of Fame, amazing cuisine, casino's, and more! We also include many exciting destinations in the Akron and Canton area with train rides, Pro Football Hall of Fame, McKinley and First Ladies Museums, plus so much more!
Whether you are a tour operator looking for unique packages, a church group, senior center, or travel club, Country Coach Adventures is the one stop "shop" to help you plan your visit! I have a wonderful staff of tour guides to step on your coach and entertain you with history and culture of the area along with fun and unique meal options and entertainment! Our city tours of Cleveland, Akron, and Canton combine the best highlights of the area. We also feature back country roads tours of Amish Country with many cottage industries for make and take items, culinary experiences, and great theater options!
Holmes County, Ohio features the largest settlement of Amish in the world and was recently named NUMBER THREE place in the WORLD to see fall foliage by National Geographic! The spectacular beauty of our scenery, delicious cuisine, hand-made arts, crafts, and furniture make this the number one tourist destination in Ohio for groups! We are drawn to the Amish way of life for its simplicity, strong religious and family values, and unbeatable work ethics. In our fast paced world of high technology, Amish Country offers a step back in time to a much simpler and peaceful way of life!
Our tours are designed for Senior and other GROUPS of 20 or more that come into the area via motor coach or vans. We can help you customize your package or line up transportation if needed by working with several quality coach companies. We can arrange for you to eat with an Amish family if you are a couple or smaller group by having you join in with a group already scheduled at one of the homes which generally require 20 or more.